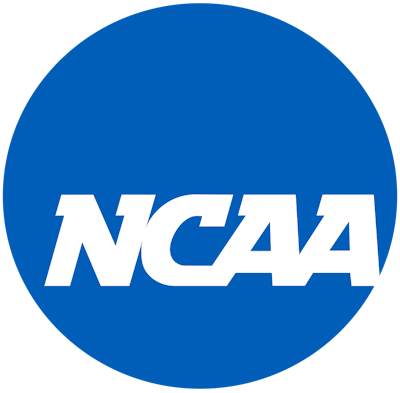 Over three academic years, Findlay improperly certified eligibility for 82 student-athletes across 11 sports, according to an agreement released by the Division II Committee on Infractions. As a result, Findlay failed to monitor its eligibility certification program.
The school and enforcement staff agreed that the violations occurred when the former director of compliance at the school — who felt overwhelmed by his responsibilities, particularly amid the COVID-19 pandemic and related virtual work conditions — did not complete required eligibility checklists or check for initial eligibility and amateurism certification, as required by NCAA rules. As a result, the school did not correctly certify 82 student-athletes across 11 sports. In total, 90 violations of NCAA rules occurred, and those student-athletes competed while ineligible in 136 contests and received actual/necessary expenses while ineligible or not properly certified.
This case was processed through the negotiated resolution process. The process was used instead of a formal hearing or summary disposition because the university and enforcement staff agreed on the violations and the penalties. The Division II Committee on Infractions reviewed the case to determine whether the resolution was in the best interests of the Association and whether the agreed-upon penalties were reasonable. Negotiated resolutions may not be appealed and do not set case precedent for other infractions cases.
The enforcement staff and the university agreed on the following penalties and corrective measures:
Three years of probation.
A $2,500 fine.
A vacation of all records in which student-athletes competed while ineligible. The university must provide a written report containing the contests impacted to the NCAA media coordination and statistics staff within 14 days of the public release of the decision.
Members of the Committee on Infractions are drawn from the NCAA membership and members of the public. The committee members who reviewed this case are Jessica Chapin, athletics director at American International; David Hansburg, athletics director at Colorado School of Mines; John David Lackey, Division II Committee on Infractions chair and attorney in private practice; Richard Loosbrock, faculty athletics representative and history professor at Adams State; and Jason Sobolik, assistant athletics director for compliance and student services at Minnesota State University Moorhead.