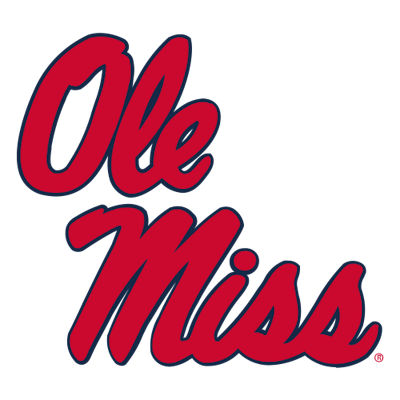 Ole Miss defensive tackle DeSanto Rollins has filed a lawsuit against head coach Lane Kiffin and the University of Mississippi, alleging that the coach and school failed to provide equal protection and engaged in racial and sexual discrimination as Rollins was struggling with a mental health crisis. Rollins was eventually dismissed from the team for missing practices and meetings while dealing with his mental health struggles.
According to ESPN, Rollins is seeking $10 million in compensatory damages and $30 million in punitive damages. Rollins says Kiffin intentionally took adverse action against Rollins "on account of race for requesting and taking a mental health break, but not taking adverse action against white student-athletes" for the same request. The lawsuit also alleges sexual discrimination on the basis that Ole Miss has not taken similar action against female athletes in the same situation.
"We have not received a lawsuit," Ole Miss wrote in a statement issued through a school spokesman Thursday night. "DeSanto was never removed from the football team and remains on scholarship. In addition, he continues to have the opportunity to receive all of the resources and advantages that are afforded a student-athlete at the university."
Log in to view the full article