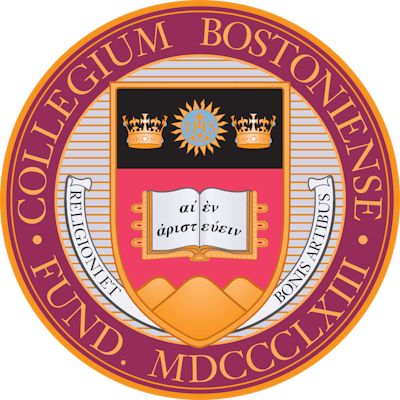 Boston College has suspended its men's and women's swimming and diving programs after allegations of hazing surfaced.
The school did not provide further details on the matter other than to say in a statement that "the University does not — and will not — tolerate hazing in any form."
According to NBC News, university spokesperson Jack Dunn said the allegations will be investigated by the Office of he Dean of Students and "adjudicated fairly and impartially through the student conduct process."
The student-athletes will still have full access to the Margot Connell Recreation Center as a student, as well as all academic and medical resources provided by BC Athletics. The letter directs student athletes to University Counseling Services, Sports Counseling, Dean of Students Student Support Staff, and Campus Ministry for further support.
SwimSwam reported on unverified rumors and allegations, noting that three individuals close to the team told the outlet that individuals were forced to drink until they vomited, and then wear that vomit tied in a bag around their necks. Those same sources told SwimSwam that not all members of the team participated in the activities.
Massachusetts law levies a fine of up to $3,000 and up to a year imprisonment for "principal organizers and participants" in acts of hazing.