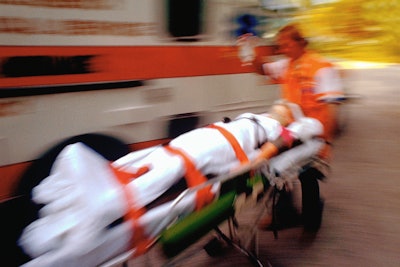 Imagine you run an emergency-services agency, and you decide to form a committee to examine every aspect of accident response. If you populated your committee with hospital administrators, hospital board members and emergency vehicle dispatchers to the committee, but failed to name a single EMT, it would not seem unreasonable to ask whether such a group could adequately provide oversight of incidents as they occur outside the hospital environment. If you filled one chair with a fan of the television show ER - well, that would seem a slap in the face of every emergency services worker ever to perform CPR.
Well, Major League Baseball Commissioner Bud Selig just did that. His 14-person Special Committee of baseball veterans, named today to "review and examine all on-field-related issues," included four current field managers, four current general managers, four current club owners and presidents, plus Frank Robinson and political columnist George Will - a really big fan of baseball, by the way - but saved no place at the table for a single current major-league player or players' union representative.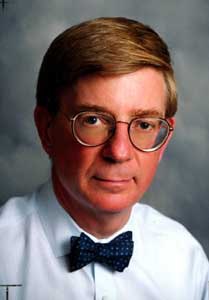 Now, it's true that in Robinson (a Hall of Fame outfielder as well as a former manager, assistant general manager and commissioner's office flunkie) and longtime managers Joe Torre and Mike Scioscia, the committee boasts three former players who enjoyed long careers between the lines (managers Tony La Russa and Jim Leyland also had cups of coffee in the bigs). But I find it astounding - actually, it's rather typical of the way MLB does things - that this group will review and make recommendations with regard to umpiring, scheduling, playoff formats, instant replay and the pace of games (among other subjects), with no direct input from current major-leaguers.
And you wonder why there is never lasting labor peace in Major League Baseball.