While doping scandals have marred the image of the Olympic Games in past years, organizers of the 2012 Games in London are bracing for a new type of scandal: gambling. Minister for sport Hugh Robertson believes that contest-fixing will become a bigger concern, both to the Olympic Games and sports in general, as illegal betting syndicates in India and other parts of the Far East grow unchecked. He expects at least £300M ($467M) to be wagered in Britain alone during the London Games - which run from July 27 to Aug. 12.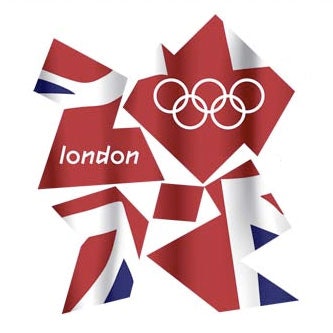 Spot-betting, in which wagers are placed not on the outcome of a contest but the occurrence or timing of a particular incident or event within a contest, is of particular concern, says the minister, recalling the November arrest of three Pakistani cricket players for spot-fixing during a 2010 match.
"You cannot underestimate the threat this poses, because the moment that spectators start to feel that what they are seeing is not a true contest, that is when spectators stop turning up and the whole thing turns to pieces," Robertson told London's The Sunday Times.
To prepare for the threat, the International Olympics Committee has joined with Britain's Gambling Commission and police organizations to form a dedicated intelligence unit that will monitor betting patterns and possible attempts to bribe athletes. The IOC is also taking steps to inform athletes and officials of the possibility of bribery attempts and has set up a system for reporting illegal activity. Similar steps were taken during the 2008 and 2010 Olympic Games, neither of which showed any sign of suspicious activity.