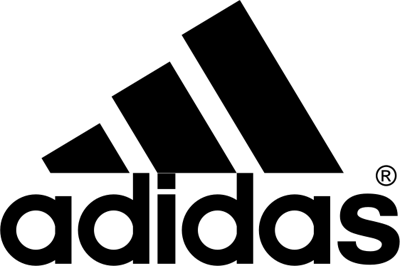 As the battle for control over the emerging fitness technology market wages on, adidas filed a lawsuit Tuesday claiming rival Under Armour violated 12 adidas patents with its newest fitness technology.
With the unveiling of adidas' miCoach technology for its smartwatch in October, adidas now holds a number of patents on fitness-tracking products and functions — including route mapping among other fitness technologies.
The Baltimore Business Journal reported that among the products that adidas claims violate its patents is Under Armour's Armour39 technology, which includes the fitness brand's Armour39 watch.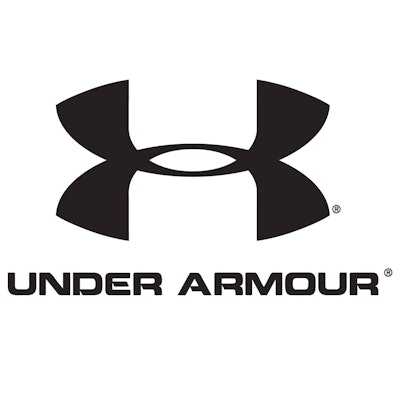 Also included in the lawsuit allegations is MapMyFitness, a Texas-based company that was purchased by Under Armour for $150 million in November.
According to the lawsuit, adidas says that Under Armour should have been aware of the patent infringement as the company's director of innovation had previously been a senior innovation engineering manager at adidas.
adidas hopes to be awarded damages should the patent infringements go to a jury trial.