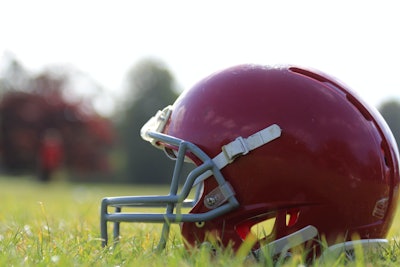 A Minnesota school district is in crisis after allegations of student misconduct involving the school's football team surfaced in late September.
Residents of Proctor, Minn., a town of 3,000, is facing a police investigation into the football team amid the cancellation of the entire football season.
Police have refrained from comment on even the most basic details of the investigation, but the town is already reeling from a scandal involving a former high school basketball coach and a middle school teacher. Todd R. Clark was recently charged with first- and third-degree criminal sexual conduct for sexually assaulting one of his 15-year-old female students.
Some in Proctor think that with the investigation into the football team coming on the heels of the charges against Clark, the town has become a rumor mill.
"The rumors are serious enough that the school should be able to tell us [at least] that they are safe," Amanda Fitzsimmons, mom to three students in Proctor schools, told the Star Tribune. "We just had a teacher charged with criminal sexual conduct. I think we deserve more than 'misconduct took place in our school.' I think it would calm rumors if they said … people will be held accountable."
The rumors emerging on social media have been especially egregious, with superintendent John Engelking only acknowledging "alleged serious misconduct."
Over the weekend, the Minneapolis CBS affiliate reported that the investigation stems from an Snapchat video that showed two football players holding down another player, as a third, older teammate used an item to sodomize the player held on the ground. Others on social media claimed the boy who was raped was a 14-year-old LGBTQ student. However, none of these details have been confirmed by school administration or police.
According to the Tribune, a Proctor football player posted on his public Facebook page last week that he is "embarrassed to wear anything that represents the team that I have been proud to be with since I first started.
"The entire team is embarrassed right now and we're all just trying to get through this tough time," he wrote. "We have members of the community and friends who have supported us for years making stuff up and talking bad about everyone on the team, when most of us didn't know about it/have anything to do with it."