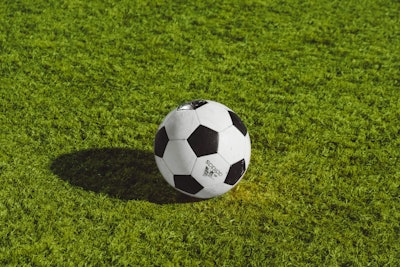 Police are investigating a Maryland youth soccer coach in connection with the alleged assault of a referee during a tournament over the weekend.
West Chester police said the incident happened Saturday during a tournament at Delacy Soccer Fields in East Bradford Township. A team coach with an Under 14 team from Maryland reportedly got into an argument with a referee and was issued a yellow card after which the confrontation turned physical.
"It shouldn't be getting that far. To the point to somebody is assaulting another. It is a sport, it's supposed to be fun. They're supposed to be having a good time and it's kids," Nick Santone of Glen Mills told the local Fox affiliate.
Tournament organizers wouldn't reveal the name of the coach involved in the incident.
Police are now hoping someone captured video of the incident, but there have been no criminal charges filed.