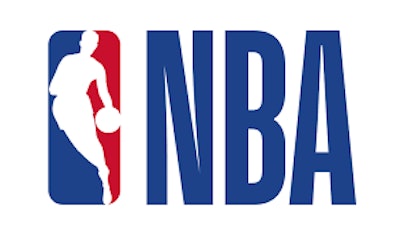 The NBA has launched an investigation into allegations that Phoenix Suns owner Robert Sarver created a toxic company culture, frequently using racist and sexist language in front of employees.
The NBA has hired law firm Wachtell Lipton to conduct the investigation after ESPN published an investigative story on Sarver. That article included interviews with more than 70 former and current Suns employees throughout Sarver's 17-year tenure who described a toxic and sometimes hostile workplace. Some related an incident where Sarver passed around a picture of his wife in a bikini to employees, while speaking about times she had performed oral sex on him.
"The allegations contained in today's ESPN article are extremely serious, and we have directed the Wachtell Lipton law firm to commence a comprehensive investigation," NBA executive vice president of communications Mike Bass said in a statement. "The NBA and WNBA remain committed to providing a respectful and inclusive workplace for all employees. Once the investigation is completed, its findings will provide the basis for any league action."
Sarver said in a statement of his own that he would support any league inquiry.
"I would entirely welcome an impartial NBA investigation which may prove our only outlet for clearing my name and the reputation of an organization of which I'm so very proud," Sarver said.
According to ESPN, two current Suns employees said there is considerable support throughout the organization for an independent investigation into the franchise's culture.
"The conduct he is alleged to have committed has stunned and saddened me and is unacceptable," Suns minority owner Jahm Najafi said of Sarver. "The well-being and safety of every Suns employee, player, coach and stakeholder is first and foremost our priority. My sincerest sympathy goes out to all whose lives and professions have been impacted ... Although today's revelations fall under the jurisdiction of the League which decides and takes any action based on its finding, I offer my support to ensure there is full accountability."
The NBA Players Association said it was still reviewing that matter and would refrain from further comment.
"We view these allegations as serious and applaud the League's decision to conduct an investigation," the NBPA said in a statement. "We will defer any further comments until that process has been concluded."