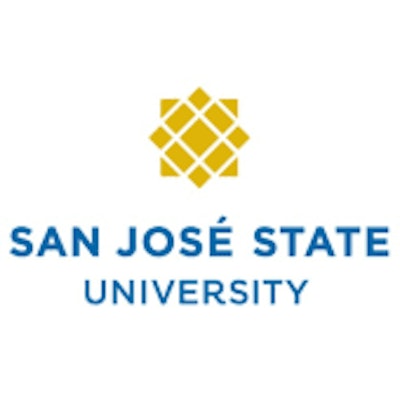 San Jose State University and 15 former female student-athletes who were sexually harassed by longtime athletic trainer Scott Shaw have reached a $3.3 million settlement.
As reported by The Mercury News of San Jose, the settlement with victims of Shaw, SJSU's former director of sports medicine, will be divided among some of his earliest victims dating back to 2009. It represents the second settlement in two months. The first $1.6 million settlement agreement, spurred by a U.S. Department of Justice investigation, involved at least 13 other victims who agreed to accept $125,000 each.
The two settlements so far involve 28 women, according to The Mercury News. The Department of Justice report counted 23, but the agency said there are potentially many more and required the university to reach out to more than 1,000 female athletes that Shaw treated.
The latest settlement comes 12 years after swim coach Sage Hopkins first brought forward the allegations of more than a dozen female swimmers who contended that Shaw reached under their bras and underwear and inappropriately touched them during sports massages.
SJSU president Mary Papazian, whose resignation effective Dec. 21 was part of the abuse scandal fallout, released a statement Friday in which she thanked the student-athletes for sharing their "painful experiences" with her and other SJSU and California State University leaders.
"We deeply apologize to our students and their families for the heartbreaking breach of trust that they experienced," Papazian said. "As a campus, we are making significant changes to improve the safety and wellbeing of our entire SJSU community to ensure that nothing like this ever happens again."
But that sentiment and the latest settlement were too little, too late for some of Shaw's victims.
Lindsay Warkentin, 32, one of the original members of the 2009 swim team who complained about Shaw's treatment, expressed her dissatisfaction in an interview Saturday. "Everyone wanted them to acknowledge that they allowed this to happen on their watch. But it was more like, 'We're sorry this happened to you,' " Warkentin said. "But they allowed this to happen. If they had taken action a decade ago, some of the girls would never have had to go through this."
"The reality is that no settlement and no apology could have taken away what happened to us," said Kirsten Trammell, 32, another swimmer from the 2009 team. "It's something we're going to live with for the rest of our lives."