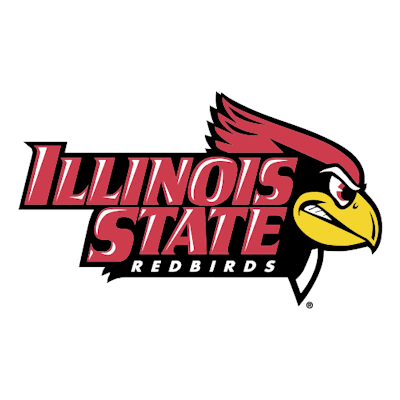 A former assistant football coach for Illinois State University is suing the school's head football coach and its former athletic director, claiming his First Amendment rights were violated after he replaced a Black Lives Matter poster from his office door with another poster.
As reported by the Chicago Tribune, Kurt Beathard, who served as ISU's offensive coordinator, filed the suit in U.S. District Court last week, alleges First Amendment retaliation and viewpoint discrimination. He was dismissed on Sept. 2, 2020, by head coach Brock Spack, and the decision to terminate was authorized by then-athletic director Larry Lyons.
Beathard alleges that the Black Lives Matter poster was placed on his office door while he was on leave during late spring and most of the summer of 2020 following the death of his wife from breast cancer. When he returned to a campus he says was filled with tension in the wake of the deaths of Breonna Taylor and George Floyd at the hands of police, he removed the Black Lives Matter poster placed there as an act of solidarity among coaches and replaced it with a poster he had written that read: "All Lives Matter to Our Lord and Savior Jesus Christ."
Log in to view the full article