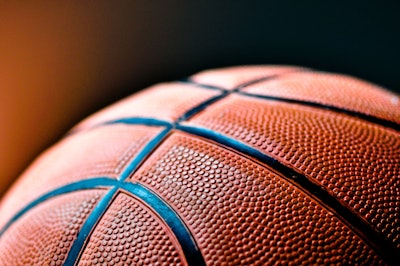 The mother of a youth basketball player is facing criminal charges after she allegedly encouraged her daughter to punch an opponent during a basketball game.
Latira Shonty Hunt, 44, faces misdemeanor counts of delinquency of a minor and battery for allegedly encouraging her daughter to throw a punch that knocked out Pacifica Christian sophomore Lauryn Ham.
Ham suffered a concussion as a result of the punch. Her lawyers say she has experienced emotional and academic distress as well.
The judge in the case didn't hesitate to press charges after viewing a video in which Hunt can be heard telling her daughter, "You better hit her for that!"
The Orange County Register said it is not clear whether Hunt's daughter could be charged with a crime. The player caught on video punching Ham is also the daughter of former NBA player Corey Benjamin who tweeted, "I'm shocked and disappointed at my daughter's behavior as this is not a reflection of the values and standards that my family holds.
"To the young lady who was punched by my daughter during a youth basketball game, I sincerely apologize to you and I am praying for your complete healing both physically and emotionally," Benjamin added.