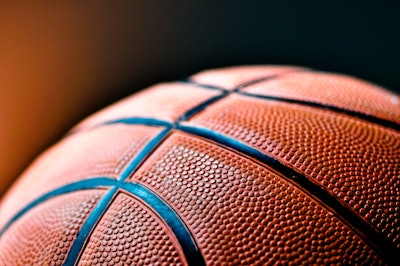 The father of a youth basketball player in Washington has been charged with felony assault after walking onto the court and shoving a referee.
Prosecutors in King County, Wash., told TMZ Sports that 31-year-old Mark McLaughlin has been charged with one count of second degree assault after he violently knocked over a referee in a Dec. 16 game.
Court documents show that McLaughlin became enraged after referees touched his son following and on-court incident. He then ran onto the court and forcefully shoved one of the refs to the ground.
Video of the incident was filmed by a fan and was posted to Twitter.
The referee suffered serious injuries. After the incident it took nearly an hour and a half for the ref's face to stop bleeding, and he was diagnosed with a broken nose and a broken cheekbone.
McLaughin posted bail and will appear in court. He is facing up to 10 years in prison if convicted.