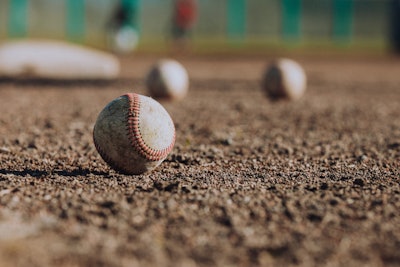 A former Texas Little League coach accused of abusing children is now facing four new charges after new information has been revealed in the case.
After new victims have come forward in Sabine and Jasper counties, bond for former Evadale Little League coach Adam Isaacks has been raised to $6.5 million.
Isaacks now faces five different charges, including and additional charges in Jasper County of continuous sex abuse of a child. He was also charged with three counts of continuous sexual abuse of a child in Sabine County.
The investigation is ongoing, and the Jasper County Sheriff's Office is now asking anyone with information on the case to come forward.
"It happened to my child starting in 2016, 2017 when he was about five, six years old, and the last time was in 2020," the mother of one victim told 12 News.
A parent of one of the victims told Fox that Isaacks used baseball for access to the children, but that the abuse went beyond the field.
"It wasn't just a baseball thing," said the parent. "It's not associated with just baseball. It just happened to [allow] easy access for him. This was not a random person. This person was almost a brother to some of them."
The boys on the team would travel across Texas and to other states with Isaacks for tournaments.
"For all intents and purposes, we thought we knew him," said one parent. "He would explain it [as to] having 2 different personalities. There's coach Adam, and there's Adam. Fun Adam. There were rules to when [the boys] went with him. [He told them] don't be shy and what happens at the camp, stays at the camp."