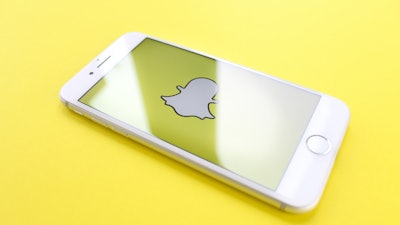 A high school coach and counselor in Minnesota who is facing sexual misconduct charges has been fired.
Richard Polley, 32, the head girls' basketball coach at Albert Lea High School, was arrested earlier in January. KIMT-TV reported Monday that Polley was terminated during a school board meeting.
Polley was charged in Freeborn County District Court earlier this month with felony third-degree criminal sexual conduct. Prosecutors alleged he sexually assaulted a 16-year-old female student who had regularly gone to him for help with academic requests or to chat, Edina-based Bringmethenews.com reported.
Superintendent Dr. Mike Funk said in a statement that the school is providing resources to anyone affected by the Polley case.
"The inappropriate behaviors of Mr. Polley impacted many in our school community," the statement read, KIMT-TV reported. "Students, staff, and athletes have been affected by his actions, some severely. We encourage those in need to work with our high school administration so that we can provide resources to support them."
Court documents state that Polley started a relationship with a teenage student that began with them speaking at school and evolved to communicating through social media app Snapchat.
Investigators said Polley was able to lure the girl to his home in Albert Lea where the alleged sexual assault took place.
Polley is out of custody on conditional release after posting $100,000 bail. His next court date is scheduled for Thursday.