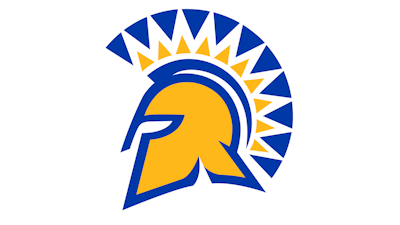 San Jose State University has agreed to pay $560,000 to a former deputy athletic director who was fired in retaliation for alerting school officials about student-athletes' complaints of sexual abuse by the then-director of sports medicine, his attorneys said Wednesday.
As reported by the Associated Press, Steve O'Brien was fired on March 3, 2020, after he took seriously the allegations brought forth by students and Sage Hopkins, the university's women's swimming and diving coach, that athletic trainer Scott Shaw, San Jose State's former director of sports medicine at the time, was sexually abusing students under the guise of therapy techniques.
Earlier this month, SJSU reached a settlement with Hopkins and apologized to the coach, who championed the abuse claims of more than a dozen women beginning 12 years ago. According to the AP, the terms of that settlement included a $225,000 payment and a promotion to management.
Related: SJSU Settles Retaliation Lawsuit, Apologizes to Swim Coach
Shaw resigned in 2020 after allegations resurfaced in news reports accusing him of inappropriately touching swimmers during physical therapy from 2006 to 2009, when the university investigated and cleared Shaw of all wrongdoing, AP reported. He has denied misconduct, and no criminal charges have been filed against him.
University president Mary Papazian and athletic director Marie Tuite resigned last year after it came to light that a new investigation of Shaw wasn't ordered until late 2019 even though complaints had been reported for years.
The federal investigation found the university had retaliated against O'Brien and Hopkins.