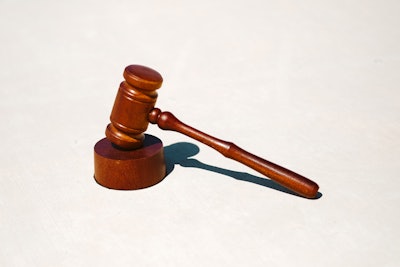 A New Mexico high school volleyball coach has been accused of embezzling money from the team's fundraisers.
According to court documents obtained by KRQE, Silver High School head volleyball coach Desiree Gonzales failed to turn in nearly $1,400 from fundraisers that occurred last October and November.
Gonzales told investigators that she had turned over the money, but those exchanges were never captured on surveillance video.
Gonzales is being charged with fourth-degree embezzlement.