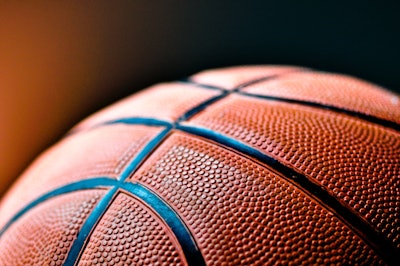 A group of teenagers assaulted a referee at a youth basketball tournament at Stronghold Christian Church in Lithonia, Ga.
Video of the incident was posted to social media and shows a group of about 10 teenagers approaching the ref during a break in the game. The referee attempted to defend himself but was quickly brought to the ground and overcome, where the teenagers began kicking and punching him.
The referee, who required 30 stitches after the incident, told responding officers he was "assaulted by multiple suspects after the basketball game."
Benjamin Gaither, the senior pastor at Stronghold Christian Church, said the violence was "unfortunate," according to NBC News.
"We open our doors to serve our community and our goal is to provide an atmosphere conducive for enjoyment, enrichment, etc," Gaither said in a statement. "While we can not control people, it is our hope and prayer that those who enter our facility will conduct themselves in the best manner.
Officials are still investigating what motivated the teenagers to attack the referee.