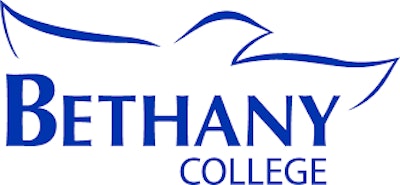 Bethany College in Kansas is investigating allegations that someone associated with its baseball program deliberately contaminated a water cooler used by the team's opponents this past weekend.
Athletic director Laura Moreno confirmed the investigation to the Associated Press.
Kansas Wesleyan University athletic director Steve Wilson said a player or staff member discovered a foreign substance had been mixed into the team's water during a doubleheader against Bethany on Sunday.
The home team typically supplies water for the visiting team.
Wilson declined to comment on whether any Wesleyan players or staff drank the water or became ill.
The team split the doubleheader, with Kansas Wesleyan taking the second game 33-2.