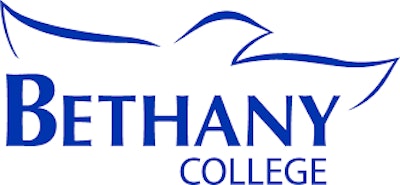 Bethany College in Kansas is investigating allegations that someone associated with its baseball program deliberately contaminated a water cooler used by the team's opponents this past weekend.
Athletic director Laura Moreno confirmed the investigation to the Associated Press.
Kansas Wesleyan University athletic director Steve Wilson said a player or staff member discovered a foreign substance had been mixed into the team's water during a doubleheader against Bethany on Sunday.
Log in to view the full article