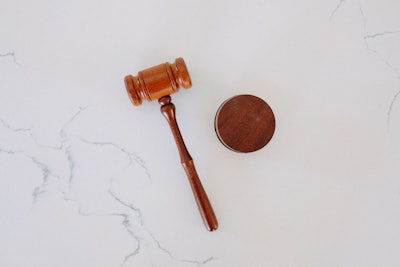 The Connecticut State Attorney's office has declined to prosecute a case where a racial slur was allegedly used during an argument after a high school girls' basketball game in Ledyard earlier this year.
The court cited insufficient probable cause in the case.
Police were called to Ledyard High School on February 5 for an alleged disturbance. After the girls' varsity basketball game, parents from Ledyard and from Colchester began to argue, with some refusing to leave the gym.
Officers helped people leave the school safely, but would later learn that someone had reported the use of racial slur to the Ledyard High School athletic director.
According to the local Fox affiliate, Ledyard police interviewed people who were present for the argument reviewed video footage from several sources.
After reviewing all the evidence, the State's Attorney Office on Monday determined that there was insufficient probable cause in the case.
Both Colchester Public Schools and Ledyard Public Schools investigated the incident at the girl's basketball game between Bacon Academy and Ledyard High School and could find no evidence of the allegations.