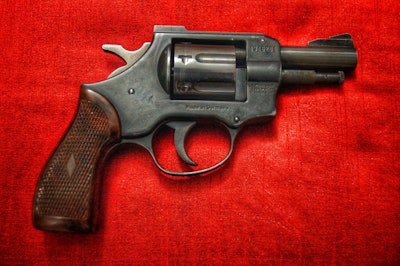 A Pensacola, Fla., woman was shot and killed Tuesday while working out at her local gym.
According to the Pensacola New Journal, Carla Elaine Williams, 48, was working out at Pensacola Fitness when she was shot several times and died of her injuries.
According to a statement from the Pensacola Police Department, Kennon Nicholas Farrow was identified as the suspect. He fled the scene and was wanted on charges of first-degree premeditated murder.
Log in to view the full article