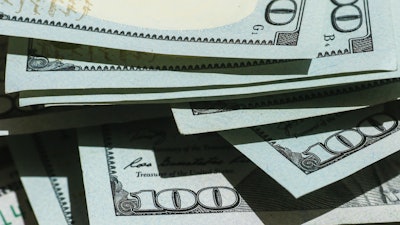 The former executive director of Evansville (Ind.) Parks and Recreation is denying allegations that he diverted more than $491,706, saying that he did his job exactly the way the city wanted him to.
Following an audit by the Indiana State Board of Accounts, the state is asking Brian Holtz to reimburse the city for the full amount, as well as pay by the $83,835 that was spent on the audit and investigation.
The state initiated a probe back in July of 2021 after Holtz quit amid an Evansville Police Department investigation looking into seven department invoices that were "out of the ordinary." That investigation led to criminal charges, but Holtz has continued to deny any wrongdoing, claiming that he performed his duties "in a manner in which he was advised to do by the Evansville Mayor's Office, the Evansville City Controller's Office, the Evansville Park's Board, the Evansville Park's Foundation Board and the Evansville City Attorney's Office."
Log in to view the full article