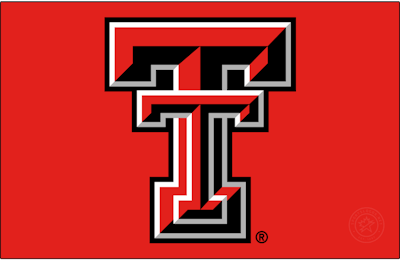 Former Texas Tech women's basketball coach Marlene Stollings reached a settlement this week with the university and athletic director Kirby Hocutt, putting an end to the civil suit she filed alleging fraud, defamation and breach of contract after she was fired.
According to Fox 34, the claim was dismissed "with prejudice," meaning it cannot be filed in court again.
Hocutt terminated Stollings in 2020 after reports emerged of a toxic environment in the basketball program.
Stollings argued that she was fired without cause, alleging nine claims for relief, including breach of contract, defamation, fraud, and violations of Title IX protections.
Part Stollings claim included allegations that she was discriminated against for being gay, noting that she used "the same demanding and effective coaching techniques that male coaches at the school utilized, and continue to utilize, without consequence."
Back in March, a judge dismissed a previous lawsuit she had filed. She latter refiled another lawsuit with new claims.
Out of Stollings' 13 complaints against the university and Hocutt, only two remained: retaliation under Title IX, and discrimination.
A jury trial was scheduled for the case in September 2022, but that case was terminated on Thursday after the settlement was announced.