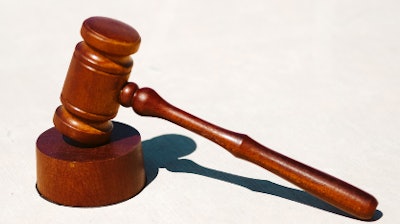 File Photo
A former athletic director in Georgia has been sentenced to prison for sexually assaulting a student.
Tony Christopher Jay, 33, of Ellijay, was sentenced to three years of initial confinement and 22 years of extended supervision, WJBF-TV reported.
Jay, also know as T.C., is also required to pay over $7,500 in fines, must register as a sex offender, cannot have contact with the victim, and he will surrender his teaching certification.
Log in to view the full article