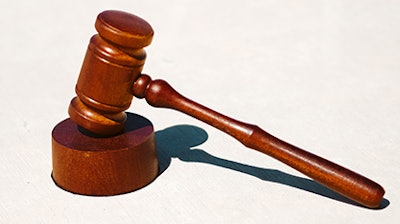 A San Francisco high school athletic director who abused a student for years and groomed other minors was allowed to "quietly resign" without facing criminal consequences according to lawsuit filed Friday.
The complaint alleges that George Washington High School athletic director abused a female student from 2012 to 2016, while also grooming other underage female athletes at the Richmond district school by buying them lunch, letting them drive his car during class hour, buying them gifts, stretching their legs and thighs and spending time with them on weekends.
The San Francisco Standard withheld the defendant's name in its reporting of the matter because he had not yet been served with the complaint.
Log in to view the full article