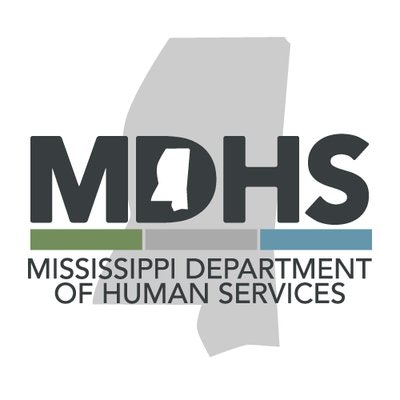 Brett Favre's public image appears to be taking weekly hits, as two new revelations have come to light in recent days surrounding his apparent attempts to defraud the Mississippi welfare system for the purposes of funding University of Southern Mississippi athletics venues.
First came indications that the Hall of Fame quarterback was in communications with state officials in attempts to secure funding for a new volleyball stadium at his alma mater, where his daughter played the sport starting in 2017.
The Associated Press reported Monday that new court documents show that — two years after the volleyball fundraising efforts — Favre attempted to gain access to state welfare funds to build a new indoor practice facility at Southern Miss, as well. Moreover, Mississippi Today reported Saturday that records indicate Favre suggested in 2018 that inmate labor might be used to defray construction costs on the volleyball venue.
Favre, who multiple sources indicate has a net worth of $100 million, allegedly requested money from the Mississippi Department of Human Services in July 2019 but was denied the request.
The governor at the time, Republican Phil Bryant, texted in 2019 with Favre, who wanted to build the indoor football practice facility. Bryant told him federal money for children and low-income adults is "tightly controlled" and "improper use could result in violation of Federal Law."
Text messages between Bryant and Favre are in court documents filed Friday by Bryant's lawyers, which seek to show the governor was willing to help Favre raise private money for the volleyball facility starting in 2017 and was unaware for more than two years that welfare money was going to the project, the AP reported.
The state has filed a civil lawsuit against Favre and others to recover more than $20 million in misspent welfare money intended to help needy people in one of the country's poorest states. Bryant and Favre are not facing criminal charges, and Bryant is not among those named in the state's civil lawsuit.
A former director of the Mississippi Department of Human Services, John Davis, pleaded guilty Thursday to federal and state felony charges in a conspiracy to misspend welfare money. Davis was appointed by Bryant in February 2016 and fired by him in July 2019. Davis has agreed to testify against others.
Attorneys for a nonprofit organization being sued, Mississippi Community Education Center, sent a subpoena to Bryant in late July, seeking communication between the former governor and any other person about the volleyball arena.
The nonprofit was run by Nancy New and her son, Zachary New, who in April pleaded guilty to state charges of misusing welfare money. They also agreed to testify against others.
In the court filing Friday, Bryant objected to producing documents unless it was under a protective order to prevent public release of the contents.