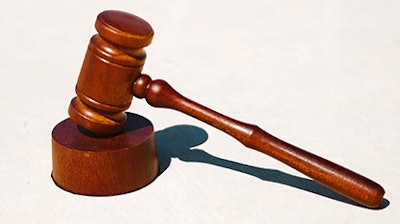 The 2004 case of Bloom versus National Collegiate Athletic Association put the spotlight on a student-athlete who juggled multiple sports between the collegiate and professional levels.
Jeremy Bloom was an Olympic and World Cup skier who competed in televised skiing events. After his Olympic appearance, Bloom endorsed ski equipment, became a model, and took part in multiple entertainment and media opportunities. Bloom was also recruited to play football at the University of Colorado.
The University contacted the NCAA to get waivers that would allow Bloom to play intercollegiate football while also keeping his skiing endorsements and activities. The NCAA was the body that determined student-athlete participation eligibility and regulated endorsements and media opportunities.
Log in to view the full article