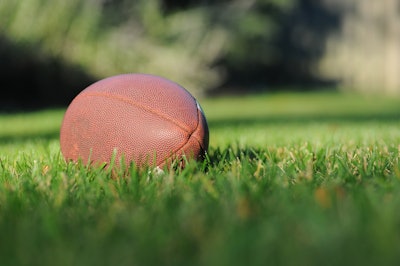 Six former Colton (Calif.) High School football players are suing the Colton Joint Unified School District, as well as the school's former athletic trainer, alleging she sexually abused them more than a decade ago.
The six anonymous men alleged that when they were varsity football players at Colton, they were sexually abused by Tiffany Gordon, the school's athletic trainer and the daughter of the school's former head football coach and athletic director, Harold Strauss. Strauss died in 2019.
Gordon began working for the district in 2001 and most recently was the athletic director at Grand Terrace High School, another school in the CJUSD.
Log in to view the full article