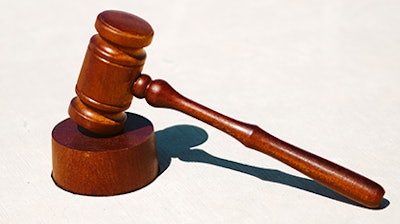 A San Francisco school district has agreed to settle a lawsuit that was filed by a former student track star who alleged she was abused by an assistant coach.
Los Gatos-Saratoga Union High School District agreed to pay $3.4 million to a woman referred to in the lawsuit as Jane Doe. The former student said that assistant track coach Chioke "Chee" Robinson began grooming her when she was a 14-year-old freshman in 1999, and began having sex with her when she was 15.
Doe alleged that the school district enable the abuse, as her mother informed school administrators after finding a love letter from Robinson and a pregnancy test in her daughter's trash can in 1999. Robinson was not disciplined until he was fired in 2001.
Log in to view the full article