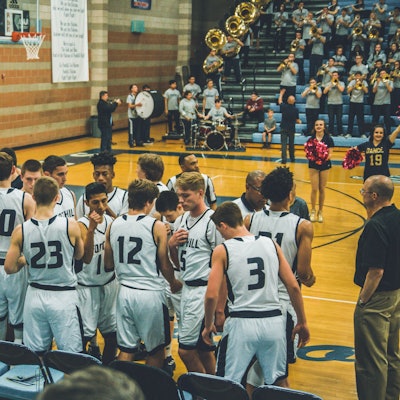 A new Michigan law meant to help K-12 schools deal with staff shortages is having an adverse effect on athletic departments across the state.
As reported by NBC affiliate WILX in Onondaga, the law was written to allow retired teachers to come back to work to help to deal with the teaching shortage around the state. It requires them to be retired for at least nine months before taking a job with a school — even a coaching job — to avoid cuts to their pensions.
That has put some coaches in an unenviable position.
Log in to view the full article