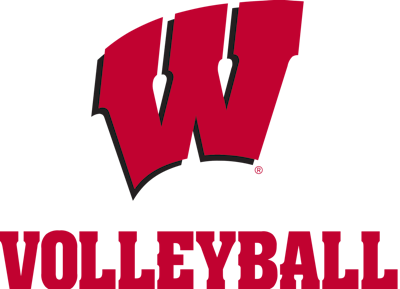 The individual who posted images of the University of Wisconsin women's volleyball team online without their consent could be facing felony charges.
UW-Madison officials said that under state law, anyone who posts online locker room images of the players without consent of the people in them could be charged with a felony and the person who took the images could face up to nine months in jail if the images were taken without consent.
The UW athletic department said the images came from the phone of a team member but were never intended to be seen publicly.
Log in to view the full article