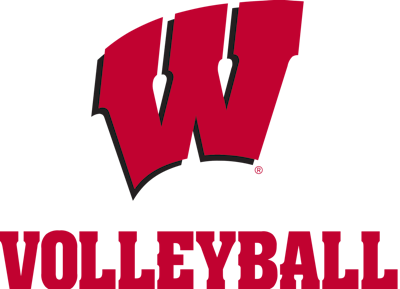 The individual who posted images of the University of Wisconsin women's volleyball team online without their consent could be facing felony charges.
UW-Madison officials said that under state law, anyone who posts online locker room images of the players without consent of the people in them could be charged with a felony and the person who took the images could face up to nine months in jail if the images were taken without consent.
The UW athletic department said the images came from the phone of a team member but were never intended to be seen publicly.
According to KVPI, a provision in state law specific to locker rooms makes it a felony punishable by up to 3½ years of combined prison and extended supervision to exhibit, distribute, transmit or broadcast images of nude or partially nude persons in a locker room without consent. If people in the images are younger than 18, it's a six-year felony.
Taking nude or partially nude photos in locker rooms without consent is a misdemeanor punishable by up to nine months in jail, or a 3.5-year felony if the subjects are minors.
Former Dane County assistant district attorney Awais Khaleel told KPVI that the definition of what it means to "capture a representation" is expansive.
"It's not just taking," Khaleel said, "it's storing." If an image goes from a phone used to take it to another location where it's stored, he said, "that falls under the definition of 'capture.'"