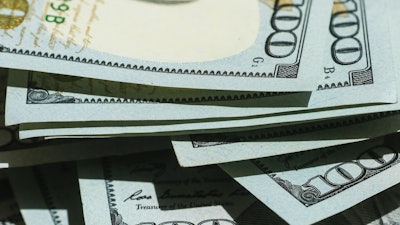 A former treasurer for the Hagerstown (Penn.) Youth Hockey Association has been indicted and charged with felony theft for stealing at least $100,000 from the youth sports group.
Whitney Blaire Beach, 36, of Waynesboro, Pa. was indicted Wednesday in Washington County on the felony charge, as well as a misdemeanor county of being a fiduciary of the association trust who fraudulently and willfully appropriated money from the youth hockey group, court records state.
The Herald-Mail reported that Beach is scheduled to make her initial appearance in court in early December.
"The HYHA brought the situation to HPD's attention after discovering accounting irregularities. An investigation was conducted leading to the indictment," Hagerstown Police lieutenant Chad Woodring wrote in an email to the Herald-Mail.
The alleged theft occurred around Aug. 20, 2017 through Oct. 28, 2020.