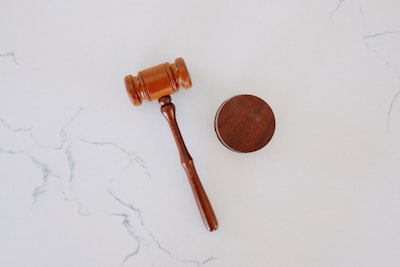 A former coach in Tennessee was sentenced to more than two decades in prison for recording images of girls with a hidden camera.
Andrew Halford, 34, was sentenced to 24 years in prison Friday in Carthage, Tenn., in a plea deal.
"We believed at the sentencing hearing, whether that came at the end of a trial, or at the end of a plea, either way, that 24 years was going to be the sentence that he received in this case, and so there was really no reason to go to trial in the case, and have the victims go through that," District Attorney Jason Lawson said, as reported by WKRN-TV.
Log in to view the full article