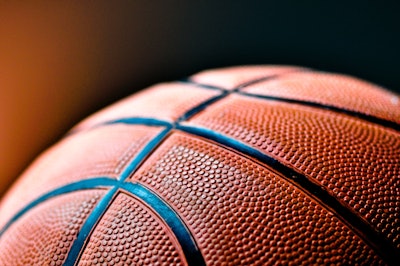 A 39-year-old California man has been arrested after video emerged of him punching three female athletes during a girls' basketball game.
Police were called to the game after reports a fight broke out at a game between Centennial High School and Santiago High School around 8:35 p.m. on January 24.
Witnesses told police that two students from each team were involved int he fight on the court. After the fight was over, the stepfather of one of the players allegedly punched three of the girls before being restrained. One of the girls was 14 years old.
The suspect, Thaddis Brooks, left the gym and witnesses reported hearing him mention he was getting a gun. He allegedly walked to the parking and retrieved a gun from his vehicle, pointed the gun at several students and threatened to shoot them before he fled the scene.
KTLA 5 reported that Brooks is a convicted felon.
Officers searched Brooks' home and did not find a gun, but did find more than 40 dogs on his property.
Brooks is being held on $350,000 bail. He has been charged with willful harm of a child, making terrorist threats and being a felon in possession of a firearm.