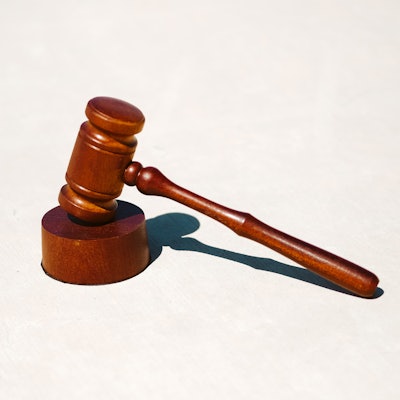 An Indonesian court sentenced two football match officials to prison Thursday after finding them guilty of negligence over one of the world's deadliest stadium stampedes.
The October 2022 match in Malang, East Java, led to the deaths of 135 spectators, with many crushed as they fled for exits once police fired tear gas into the crowd that had assembled to watch Arema FC play Persebaya Surabaya.
As reported by Reuters, one match official, Abdul Haris, was found guilty "due to his negligence causing people to die and get severely injured," judge Abu Achmad Shiddqi Hamsya said at the court in Surabaya. He was sentenced to a year and a half in prison.
The judges also found security officer Suko Sutrisno guilty of negligence and jailed him for one year.
Both men worked for Arema FC and have been banned from football-related activities in Indonesia for life by the country's football federation.
One victim's father, 52-year-old Miftahuddin, said the verdicts were "lacking."
"How was that sentence so light?" he said, adding a tougher sentence would have given relief "to [his] daughter ... who is in another realm."
An investigation by Indonesia's human rights commission found the main cause of the stampede was police firing 45 rounds of tear gas into the crowd. Tear gas is forbidden as a crowd-control measure by FIFA, soccer's word governing body.
Investigators also said the stadium was filled beyond capacity.
Both match officials' representatives said they would study the ruling before attempting any further legal action.
Three police officers are also charged, with their cases to be decided at a later date, Reuters reported.