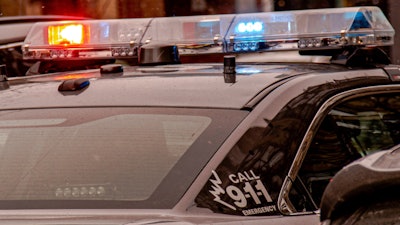 File Photo/Unsplash
A high school athletic director and football coach in Arkansas is facing charges after he was accused of battering a student-athlete.
Terry Farmer, 60, has been charged with third-degree battery and endangering the welfare of a minor following a football player's report that Farmer grabbed and pushed him, WREG-TV reported. Farmer works in the Palestine-Wheatley High School District.
The parents of the player filed a complaint in February about an alleged incident that happened in September.
The student reported he suffered from bruising, was afraid of the coach and didn't want to be present around him without another adult around, WREG-TV reported.
He also said he didn't want to return to school and when he attended classes he was nervous, experiencing headaches and stomachaches.
The sheriff's office said the school refused to address the issue, which left the family to seek legal action.
Farmer was arrested Monday and posted bond. He is scheduled to appear at St. Francis District Court on April 6.
Farmer was named head coach in December 2021.