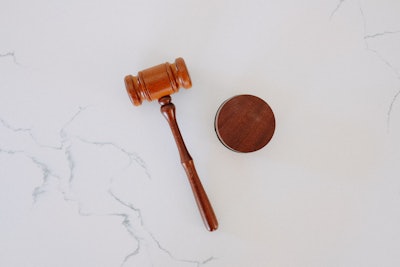 A gym owner in Georgia has been arrested after allegations came to light that he had assaulted a 15-year-old girl he was training.
Scott Paige, 36, was arrested and charged with child molestation earlier this week, according to The Kansas City Star, which cited Columbia County Jail records.
Paige and his wife co-own Bare CrossFit in Evans. Paige's wife told officials that her husband spent a lot of time with the girl, often driving her to and from the gym.
She also reported that in January, her husband admitted to kissing and engaging in oral sex with the girl, but said he would stop to save the couple's marriage and to "not go to jail." His wife also discovered Instagram messages between the teenager and Paige.
Months later, on April 27, Paige's wife returned home to find pregnancy tests, takeout leftovers from Panda Express and a stuffed animal. Paige was in the couple's bedroom with the teen at the time.
Paige's wife left with their kids and confirmed with a local Panda Express that her husband had been at the restaurant with the girl.
Paige's wife then turned her husband in to authorities who showed up at Paige's house and found him with the girl.
Paige is being held at Columbia County Jail as he awaits trial, according to jail records.