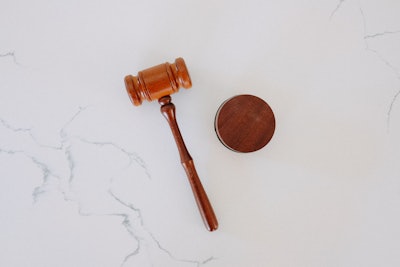 The former athletic director at Greenwood (Ind.) Christian Academy has been charged with allegedly stealing more than $42,500 and spending the money on sports wagering.
According to the Daily Journal, Devin M. Gray, 31, of Greenwood is facing a level 6 felony in connection with the reported theft of the funds.
Gray was employed by GCA from June 202 to April 2023. Former superintendent Mike Chitty reported to police that he suspected Gray had stolen "thousands of dollars" from the school.
Gray was given a credit card registered in GCA's name, and over the past year, the card had been used to make over $40,000 in purchases. When asked about the purchases, Gray said he was purchasing Vanilla Visa gift cards for a good cause.
Between June 16, 2022 and Oct. 15, 2022, Gray purchased $41, 325 in gift cards. Accounting for activation fees, the gift card purchases totaled $42,564.
Gray would later say that the gift cards were purchased for GCA coaches to use for their athletic teams. He also claimed that he had sent a box of them back to Visa in hopes of obtaining a refund. After reaching out to coaches, GCA officials ascertained that the coaches had only received $1,150 in gift card, leaving the remaining $40,175 unaccounted for. After an investigation, school officials would later learn that all of the cards had been redeemed at the online sports betting website Draft Kings.
School officials also believe that gate and vending sales form high school sporting events were never turned in.
Gray said that while at an athletic directors conference in Tennessee, another athletic director suggested the use of gift cards as a way to fund programs and make coaches feel appreciated. Gray later confirmed that all of the DraftKing purchases were his, and said that things just "got out of hand," the report shows.
A day after the interview with police, Gray reportedly emailed the president of the GCA School Board and confessed to the misuse of the funds.