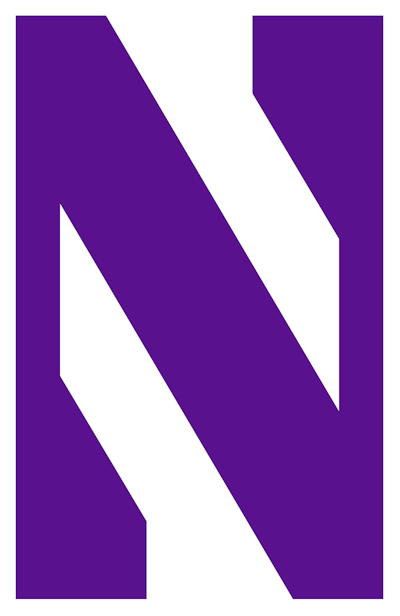 Northwestern's legal nightmare continues with news Friday that a former lacrosse player is suing the university, followed by Sunday's revelation that three former baseball staffers plan to sue the school and its recently fired head coach.
Already facing multiple lawsuits stemming from allegations of hazing and a toxic culture within the football program, Northwestern now face allegations from an unidentified former lacrosse player that the university failed to protect her from a sexual assault last year by allowing her attacker to enroll in the school despite his history of sexual-assault allegations, according to the Chicago Sun-Times.
The lawsuit, filed by a student identified as Jane Doe, also alleges the school failed to carry out a thorough investigation after she reported the attack. The complaint was filed Wednesday and names Northwestern and the university's board of trustees as defendants.
The suit also claims the school did not conduct a thorough investigation after she reported the July 2022 attack. The player claimed that she reported the assault to athletic director Derrick Gragg "on or about Jan. 10, 2023," but that he didn't respond until Jan. 26.
The three former Northwestern baseball staffers who plan to file a lawsuit against the university today allege "retaliatory discharge, harassment, bullying and abuse" at the hands of former coach Jim Foster, per a Sunday afternoon release.
As reported by Sports Illustrated, Foster was fired July 13 after a report from Danny Parkins of Chicago's 670 The Score alleged that Foster "created a toxic environment that has run off coaches, broken the spirit of his team … and was the subject of an HR investigation." Parkins cited nine sources in his report.
In the lawsuit, former assistant coaches Dusty Napoleon and Jon Strauss and former director of baseball operations Chris Beacom will allege that Foster created an environment so toxic that they did not want to travel with the team when its season began in February. When they raised these concerns with the athletic department, they allege they were subjected to retaliation.
Foster and "select administrators" will also be named as defendants in the suit, Patrick Andres of SI reported.