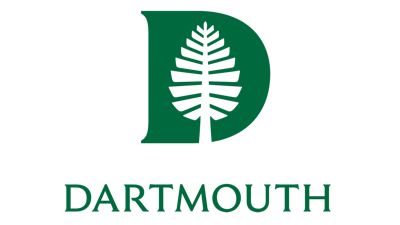 Dartmouth College men's basketball players are the latest college athletes to attempt to unionize.
A filing with the National Labor Relations Board on Wednesday by the Service Employees International Union identified 15 players form Dartmouth who are seeking representation.
In a statement, Dartmouth spokesperson Jana Barnello told the Associated Press that the petition had been filed and is under review.
Log in to view the full article