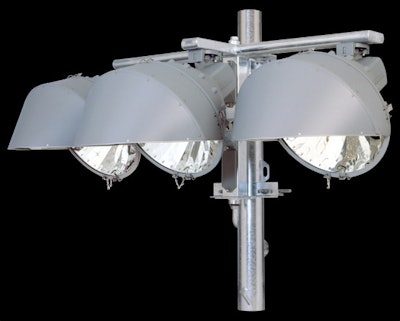 SportsCluster GreenTM utilizes Musco's newest Green Generation Lighting® technologies in a modular lighting system adaptable to your choice of structures.
Buyer's Guide
Information on more than 3,000 companies, sorted by category. Listings are updated daily.
Learn More

AB Show 2023 in Baltimore
AB Show is a solution-focused event for athletics, fitness, recreation and military professionals.
Nov 1-4, 2023
Learn More