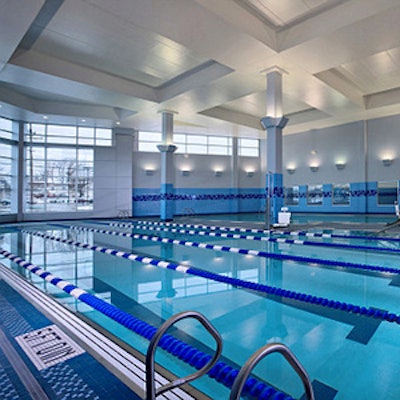 Athletic Business presents a fast, easy way to introduce commercial pool management to your new and part-time employees.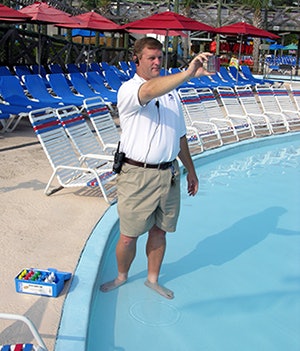 AB has teamed up with the National Swimming Pool Foundation to offer the Pool Operator Primer™ online learning course. This course is an intensive 8-hour learning experience that will give your new hires the information they need to immediately contribute to your aquatics program. The interactive course makes use of the latest learning technology by incorporating engaging video demonstrations and knowledge quizzes to help participants retain the useful information.
The essential responsibilities your team will learn:
Facility safety and recordkeeping
Water contamination and disinfection
Aquatic facility maintenance tips
Water circulation and filtration
Water chemistry concepts and calculations
Unique responsibilities of managing hot tubs and therapy pools


Earn CEUs
The experts at the National Swimming Pool Foundation designed this self-paced curriculum. Upon completion graduates will be awarded .85 hours of Continuing Education Units (CEUs).



Bonus! Receive the National Swimming Pool Foundation's Pool & Spa Operator Handbook
Register for our online course and get the most widely used resource manual in the aquatics industry. It's a great tool that is perfect for everyone at your facility. This useful manual contains all the best information, facts, checklists and references on planning, maintenance, safety, research, and much more. You'll refer to this thick volume for years to come.