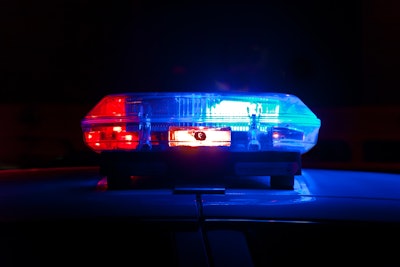 A community recreation center in Durham, N.C., was vandalized twice over the course of a week.
Aalayah Sanders with Durham Housing Authority was devastated to learn of the damage to the TA Grady Recreation Center.
"To know the very next day that we were hit yet again and this time, computer monitors were found in the Burton Park area," Sanders told WRAL.
New lock have since been installed on the front door, and the back door of the facility has been boarded up.
"We try to make things as accessible as possible for our community," said Sanders. "So not to have that space anymore kind of puts us in a place of trying to think of the next best option."
Jason Jones with Durham Parks and Recreation said the damage was severe enough that the center will need to be closed until repairs can be made. According to WRAL, vandals broke windows and smashed toilets, among other damage.
"We have to have the community not forget this happened," said Jones.