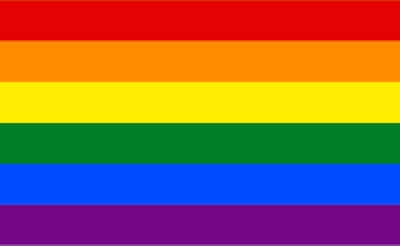 The town of Gypsum, Colo., is requesting that Mountain Recreation remove Pride flags that fly at its three Eagle County facilities.
Taylor Slaugh, Gypsum's communication and marketing director, told Vail Daily that the Mountain Recreation's decision to fly the flags was against the direction of the Gypsum Town Council when it was approached about the moved back in March.
Slaugh said Mountain Recreation is compelled to ask permission for from the town for any signage, as it doesn't own the facilities.
Log in to view the full article