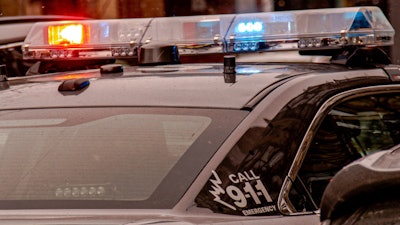 File Photo/Unsplash
Police in Michigan are offering a reward for information this week regarding playground vandalism that one official called "sad and disgusting."
The Grand Haven Department of Public Safety said graffiti was spray painted on playground equipment at Mulligan's Hollow Imagination Station sometime Sunday night or Monday morning.
The City of Grand Haven is offering a $500 reward for information leading to an arrest in the case.
Racial slurs and profanity were painted on portions of the playground structures and on donor memorial stones, WOOD-TV reported.
Several street signs and other city-owned properties had similar graffiti, the public safety department said.