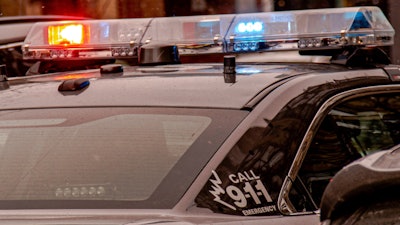 File Photo/Unsplash
Police are investigating an incident in which a city parks and recreation department employee in California was attacked and injured while working Thursday afternoon.
The Santa Cruz Police Department said maintenance worker at Harvey West Park suffered non-life-threatening injuries was taken by ambulance for medical treatment.
Officers responding to the call in the park's Friendship Garden area shortly after 1 p.m. were told that the city worker was bleeding from the eye and mouth, according to emergency radio dispatcher recordings, theSanta Cruz Sentinel reported.
An officer at the scene later responded that the city worker had recorded a portion of the assault that showed the assailant, unarmed at the time, starting the fight, according to radio dispatches. The worker told authorities that the attacker was on top of him, choking him until he lost consciousness, the newspaper reported.
In recent years, city parks and recreation employees have aired public concerns about their safety interacting with the public, including a concerted effort to improve relations in and around London Nelson Community Center and while conducting trash cleanup work in the city's green spaces.
In a Facebook post Thursday, Santa Cruz police chief Bernie Escalante called for violence against park workers to cease. "It's unacceptable for city workers to come to work and get assaulted. The aggressive behaviors and intimidation being directed at good people for simply doing their jobs - MUST STOP," Escalante said.
The police department said every employee is entitled to work in a safe work environment. Parks director Tony Elliot said workers need to be respected and allowed to do their jobs.
"We need the public's support, respect, and freedom from harassment for Parks staff to deliver services and clean spaces for family events and activities," Elliot said.
The Santa Cruz Police Department said it is directing more resources to ensure the workers' safety.