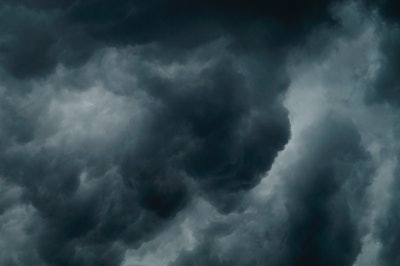 Staff at a recreation center in Ballwin, Mo., are being praised for their efficient actions during severe weather last weekend.
Staff at The Pointe at Ballwin Commons were quick to ensure the safety of everyone in the facility, as high winds blew several windows out of their frames on Saturday during a scheduled pool party.
"We're thankful everyone is safe," Dustin Boice, a Ballwin resident who rented the pool Saturday to celebrate his daughter's birthday, told Fox 2 Now.
Boice credited his staff at the recreation center for taking the right steps as severe weather approached. Parents and children were led to a locker room area when a tornado warning was issued.
"Within a minute and a half, we were hunkered down in the locker rooms," Boice said, noting that a short time later, glass shattered in the pool area where kids otherwise would have been playing.
"It was an unbelievable job by the staff, and the City of Ballwin should be proud," Boice said.
City leaders are unsure how long it will take to reopen the pool, as some repairs still need to be made. The rest of the recreation center is open and accessible.
"Our swim lessons start in two or three weeks, so hopefully it will be back to normal by then," said Allie Vining, a Ballwin resident, and parent.