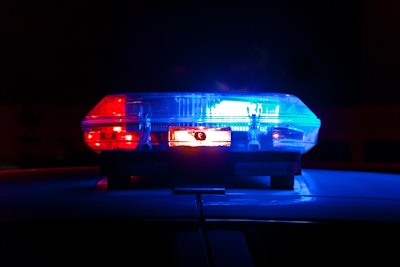 Public recreation centers in Philadelphia have received a nearly $1,000,000 grant to offer trauma therapy at facilities located in the some of the city's most violent neighborhoods.
According to The Philadelphia Inquirer, the Center for Families and Relationships, a Philadelphia-based nonprofit outpatient mental health provider, received a $999,000 violence reduction grant from the Pennsylvania Commission on Crime and Delinquency to bring trauma-informed therapy and workshops to six rec centers and 12 summer camps over the next two years.
The grant will reportedly pay for two therapists. Each therapist will work with three rec centers. The grant will also cover a case manager who will help people connect with available resources.
The rec centers involved in the program are: Tustin Recreation Center in Overbrook, Feltonville Recreation Center in Feltonville, Rumph-Mallery Recreation Center in Mount Airy, Cecil B. Moore Recreation Center in North Philadelphia, Mander Playground in Strawberry Mansion, and 8th and Diamond Playground in North Philadelphia.
According to the Inquirer, at least 629 people have been shot within 500 feet of a city rec center since 2015. Among the victims were 87 children, including the 15-year-old who was shot at Dendy Rec Center on Wednesday. Six of the rec centers will soon have trauma counselors available. One of those centers, 8th and Diamond Playground near Dendy, has had 16 shootings occur within a vicinity of 500 feet, with victims including four children.
The new programs will be available to anyone who has been affected by gun violence to help them cope with post-traumatic stress, said Jordan Brogan, chief executive of the Center for Families and Relationships.
"That literally could be someone who have been shot, someone who witnessed a shooting, someone who lost a loved one due to gun violence, or really anyone who feels they've been directly impacted by gun violence," she said.