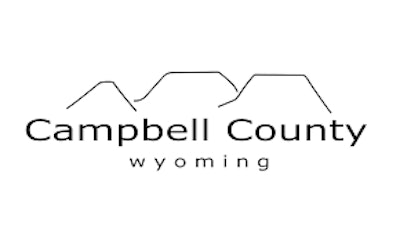 A Wyoming recreation center is looking at a hefty bill to replace a gymnasium floor that was damaged in a recent rain storm.
According to the Gillette News Record, the cost to replace the water-damaged floor at the rec center will be north of $450,000.
Campbell County Parks and Recreation executive director Dwayne Dillinger said the commissioners approved the sole estimate from Wyoming Wood Floors.
Wyoming Wood Floors gave the county an estimate of $451,759, which includes removing and disposing of the damaged floor and installing a new floor, as well as sanding, staining, sealing and painting the new floor.
According to the News Record, most projects require multiple bids, but in this instance Wyoming Wood Floors was the only company in the state or region that could complete the job.
The project will be paid for out of the county's insurance policy. Lead times on the materials are still five to seven weeks out.