Chargers owner Dean Spanos announced the long-awaited decision this morning: the team will relocate from San Diego to Los Angeles for the 2017 season. 
According to Sports Illustrated, the team had notified the NFL previously, though no official statement had been given to officials from either city until today.
"I leave behind a lot of friends and lot of great memories, but life goes on. There are always a lot of changes in life, and we know this is not going to be easy. But we made a decision, we're committed to it, and our family is 100 percent behind it. What's happened has happened," Spanos told ESPN. 
One reason for the move is the dilapidated state of the Charger's home field at Qualcomm Stadium. Spanos has been deliberating over the decision since a referendum to approve a new stadium in downtown San Diego was shot down by a vote of 57%.
A meeting of the NFL's stadium and finance committees, where other owners displayed reluctance at the prospect of contributing any more than the originally promised $300 million, sealed the deal. The team will owe a rumored $650 million in relocation fees, as well as fronting the cost to build a new practice facility.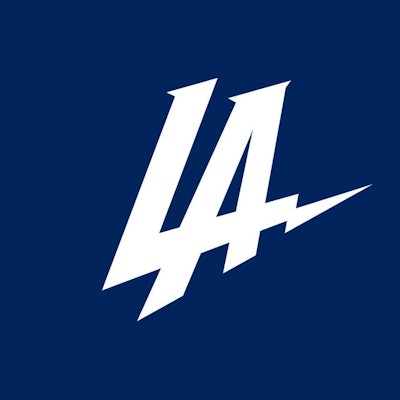 Spanos officially announced the team's move today via Facebook, where the team page already reads, "Los Angeles Chargers" and displays a new logo.
Of their time in San Diego, Spanos says, "It will always be part of our identity," but looking forward, the Chargers are "determined to fight for L.A." Take a look at the full letter below to see how fans are responding.